Please go to seller portal > settings > user permission.

Enter the email address of new user.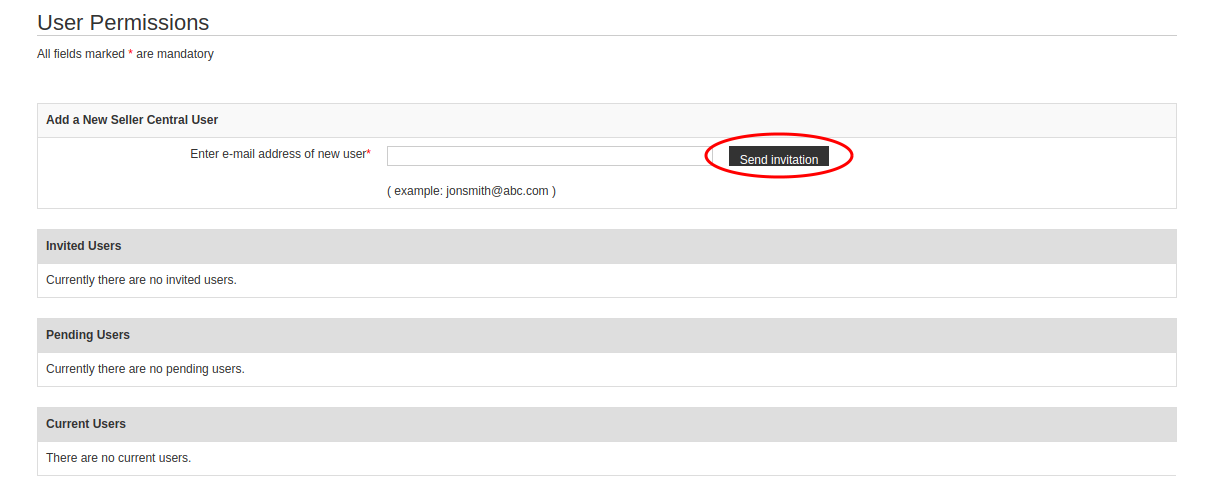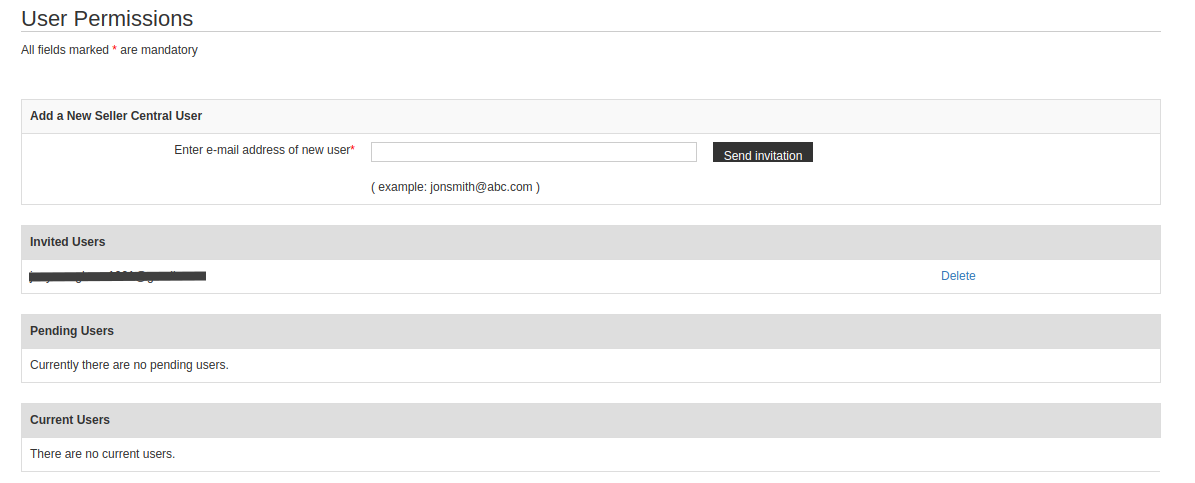 User accept the invitation and register via confirmation link from email. Then the seller confirm the subadmin.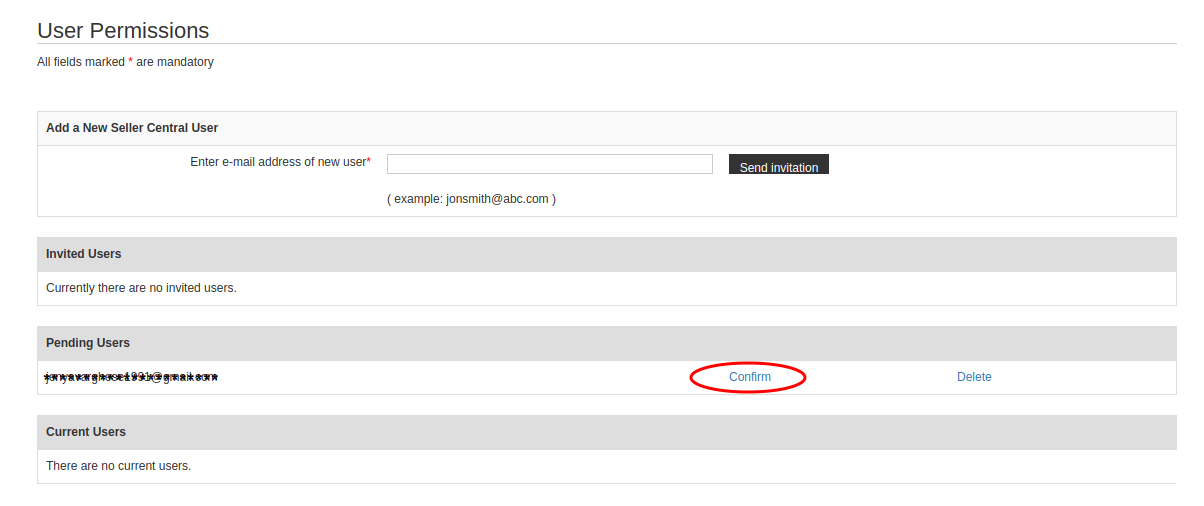 The user is active now. Seller can add or edit the user permissions by clicking  "Edit" link.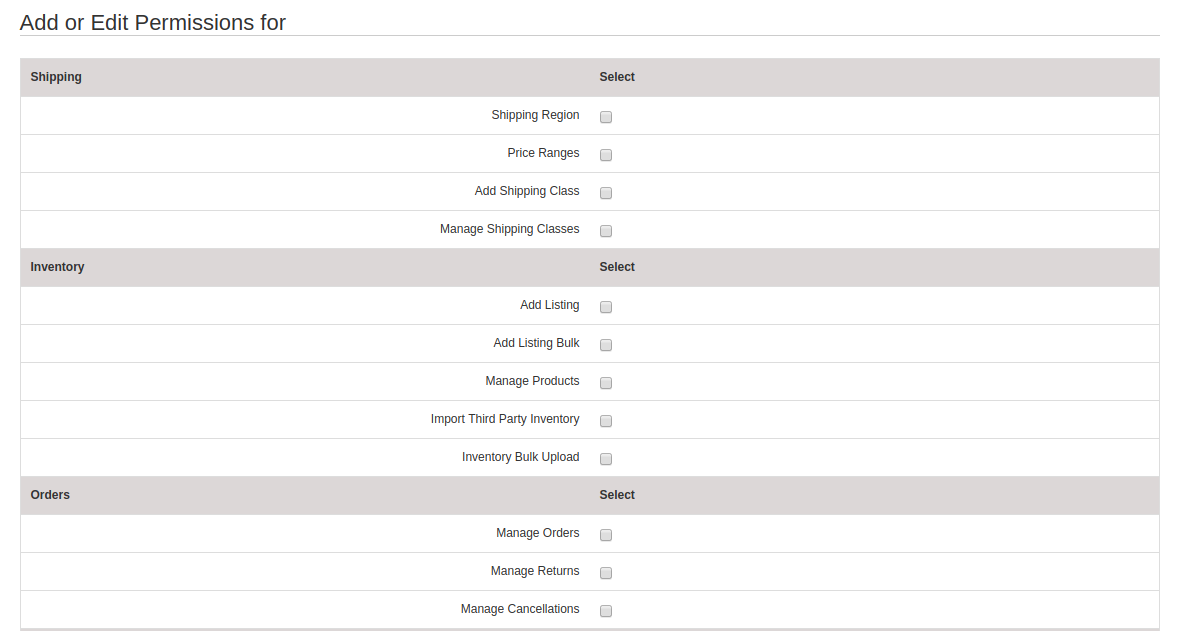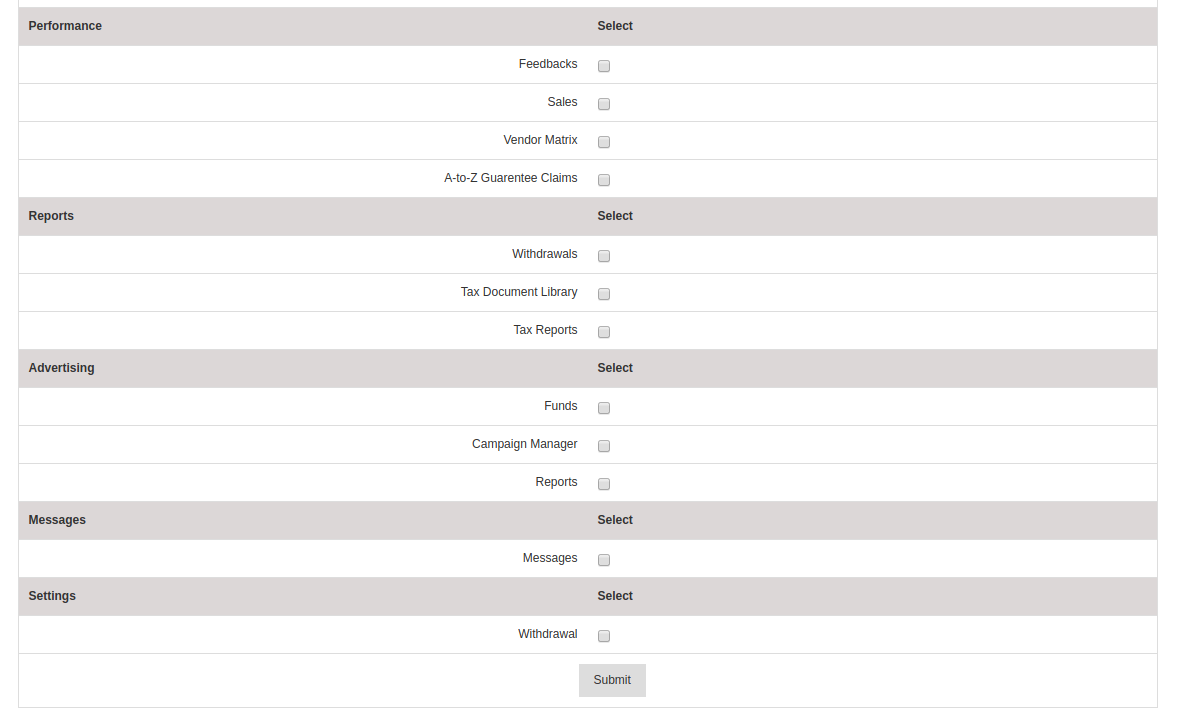 After adding permissions, Subadmin can login from seller login page.